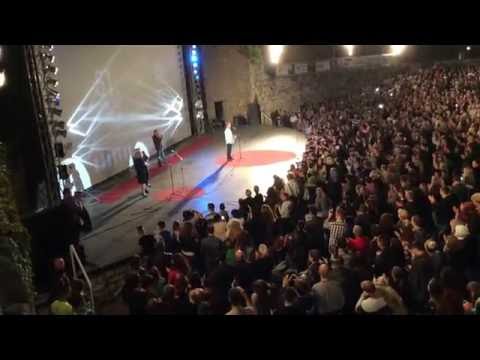 Niš, 24. avgust 2016 – Nakon četvrt veka, glumac Žarko Laušević poklonio se publici niških "Filmskih susreta". Na kraju projekcije svog povratničkog filma "Smrdljiva bajka", pozdravljen je rekordnim aplauzom i ovacijama iz prepunog gledališta tvrđavske festivalske pozornice, podržan od strane ljubitelja sedme umetnosti, novinara i kolega.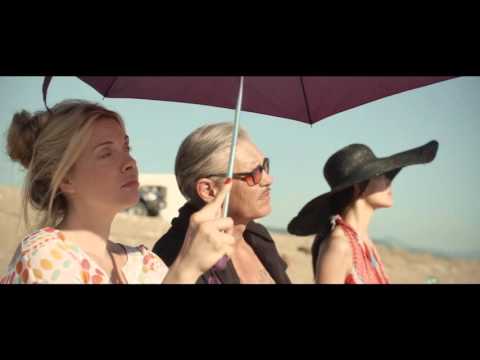 Prvi potvrđeni film na ovogodisnjem Srpskom Filmskom Festivalu u Chicagu je: BUREK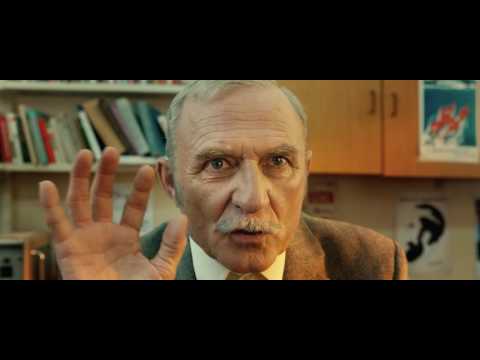 Film Dnevnik mašinovodje – Laze Ristovskog je sa nagradom publike medjunarodnog festivala u Moskvi, stigao na festival na Paliću. Kako u Moskvi, tako i na ovom 23-ćem evropskom filmskom festivalu osvojio je srca gledalaca. Na prelepoj letnjoj pozornici, ispunjena su sva mesta, a tražila se i karta više. Film je nakon projekcije pozdravljen burnim aplazuzom.
Previous
Next
Annual celebration of the best in contemporary Serbian cinema
Chicago Serbian FilmFest is an annual celebration of the best in contemporary Serbian cinema. Over the course of three nights, we present carefully selected Serbian movies, which have won over festival audiences around the world. In attendance are guest actors and filmmakers who, after the screenings, engage in Q&A sessions with the audience. Join us this year, so our festival can continue to grow and attract a loyal following.
Chicago Serbian FilmFest Society is a not-for-profit cultural organization whose mission is to present Serbian cultural creativity and through visual arts enrich Chicago's cultural diversity.
Chicago Serbian FilmFest depends on your support. Please help us continue to bring the best Serbian films and filmmakers to Chicago. Donations of any size are very much appreciated.
Chicago Serbian Film Festival 2015 Committee and Serbian Mirror in collaboration with:
Serbian Ministry of Foreign Affairs - Directorate for Diaspora
Embassy of Republic of Serbia in Washington DC
The Office of Republic Srpska in Washington DC
Consulate General of The Republic of Serbia in Chicago
Tickets purchased on this website are non-refundable.